About Holmes County
Located in the Northwest section of the state of Florida in an area known for southern hospitality and natural beauty is the rural County of Holmes. Holmes County was established on January 7th, 1848 as the states twenty seventh county.
The Choctawhatchee River and Holmes Creek serve as the county line boundaries in many areas and both still exhibit clear flowing streams lined with longleaf and loblolly pines, cedar, cypress, many varieties of hardwoods and farmland. Several other creeks, lakes, and ponds also contribute to the quality of nature. Native wildlife can be enjoyed by nature seekers. Many of the properties that our realtors show will incorporate some of the features mentioned above. It is amazing how quickly a house can become a home with a well-placed birdhouse, water feature, and of course, you. Use our property search to narrow your choice of property, home size, and acreage, and we will find just the right spot for you.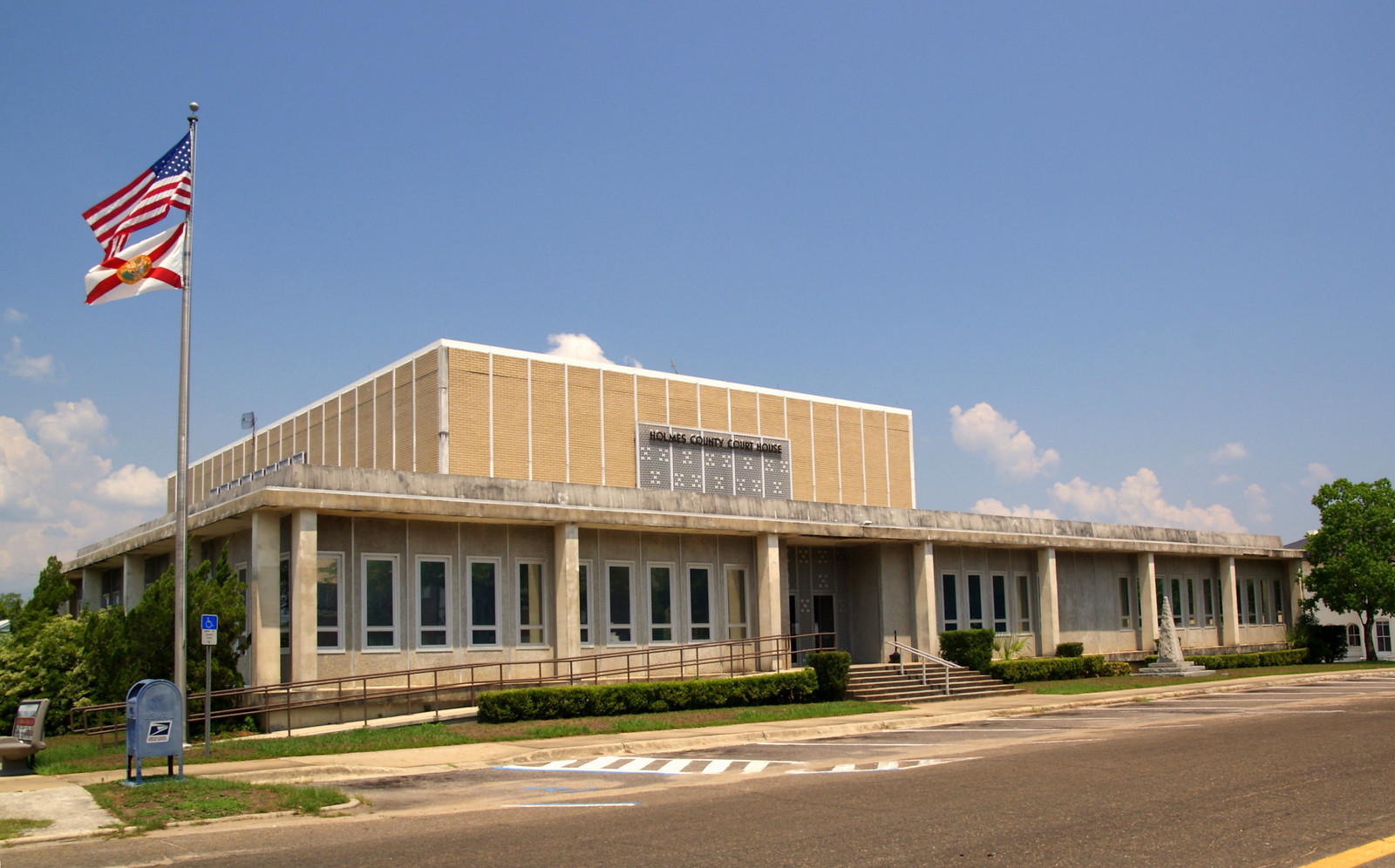 Towns other than Bonifay in the County include Esto, Ponce De Leon, Westville, Poplar Springs, Noma, and Prosperity. The geographic location of Holmes County makes it an ideal location for both business and pleasure. It is centrally located between the major cities of Pensacola, Tallahassee, Panama City, and Dothan, AL. It is also centrally located between several Department of Defense military installations such as Tyndall and Eglin Air Force Bases, Naval Surface Warfare Center, and Fort Rucker Army Installations. Retired personnel will appreciate the fact that military facilities are close by for commissary, PX/BX, and morale and welfare activities. How far your real estate property or home is from these facilities is entirely up to you, and our realtors will help you choose just the right distance, and setting.
Local Resources for Holmes County Florida
Chamber of Commerce: Holmes County Chamber of Commerce
Hospitals: Doctors Memorial Hospital | Northwest Florida Community Hospital
Property Appraiser: Holmes County Property Appraisers Office
School Board: Holmes District School Board
Newspaper: Holmes County Times Advertiser
College: Washington Holmes Technical Center